---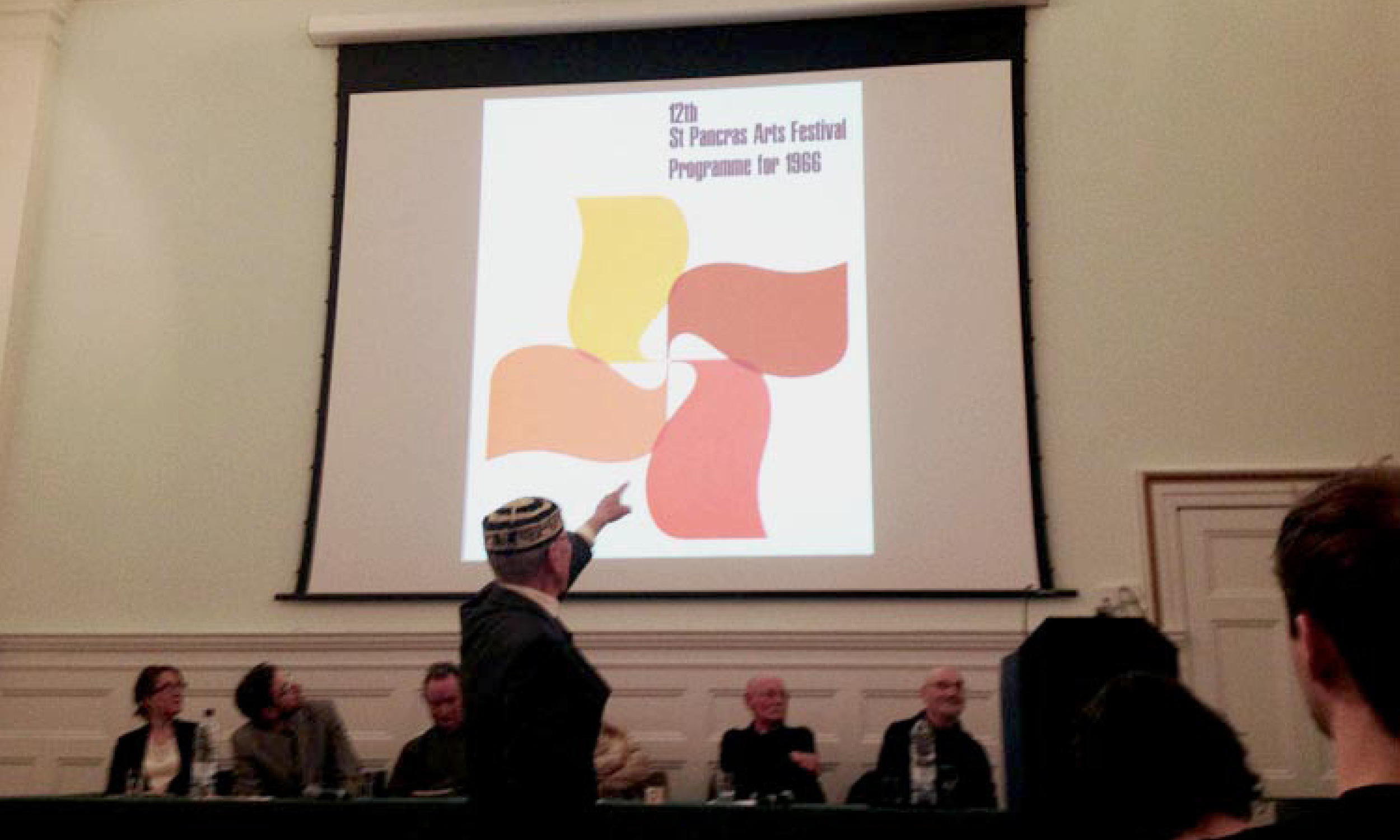 Ken Garland: A Graphic Celebration
12 February 2013
Panel discussion at St Bride Library, chaired by Adrian Shaughnessy to mark the launch of Unit Editions' publication of Ken Garland: Structure and Substance.
Panel members: Anne Odling-Smee, Fraser Muggeridge, Richard Hollis, Mafalda Spencer and Ray Carpenter.
Ken Garland is a British graphic designer, author and game designer. Garland established Ken Garland Associates in 1962. Anne had previously written about him in an article for Eye Magazine.
---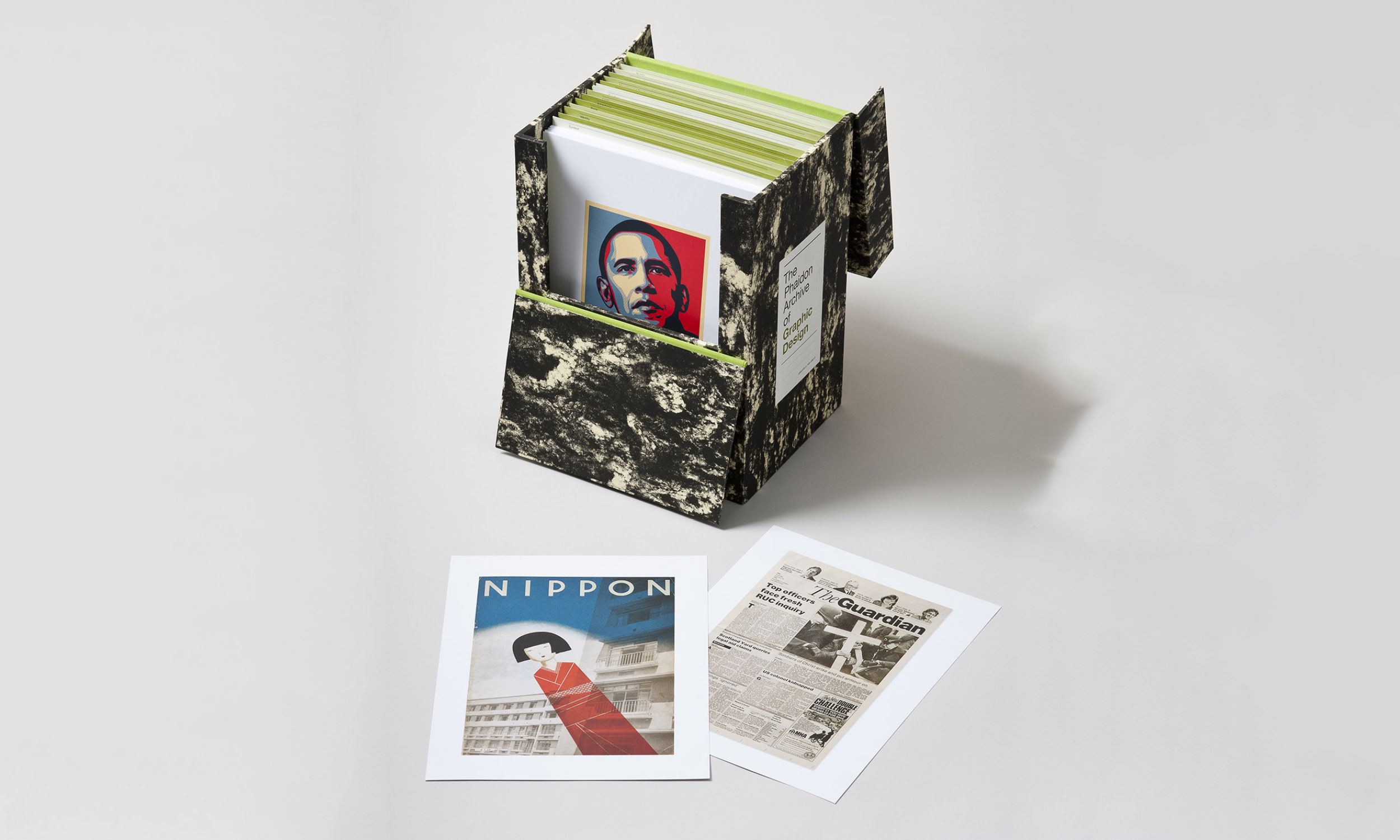 The Phaidon Archive of Graphic Design
22 September 2012
Anne Odling-Smee is a contributing author to Phaidon's giant publication. The Phaidon Archive of Graphic Design is a boxed edition of 500 A4 cards detailing some of the world's most important examples of the field.
Anne's entries include: The Penny Black stamp, Owen Jones's The Grammar of Ornament, the Venn diagram, Lewis Carroll's Alice's adventures in Wonderland, El Lissitzky's Beat the Whites with the Red Wedge, William Caslon IV's Sans Serif typeface, Kandinsky's psychological test, Alfred Tolmer's Mise en Page: the Theory and Practice of Layout, Exxon Oil Company.
Links
Phaidon
Creative Review
---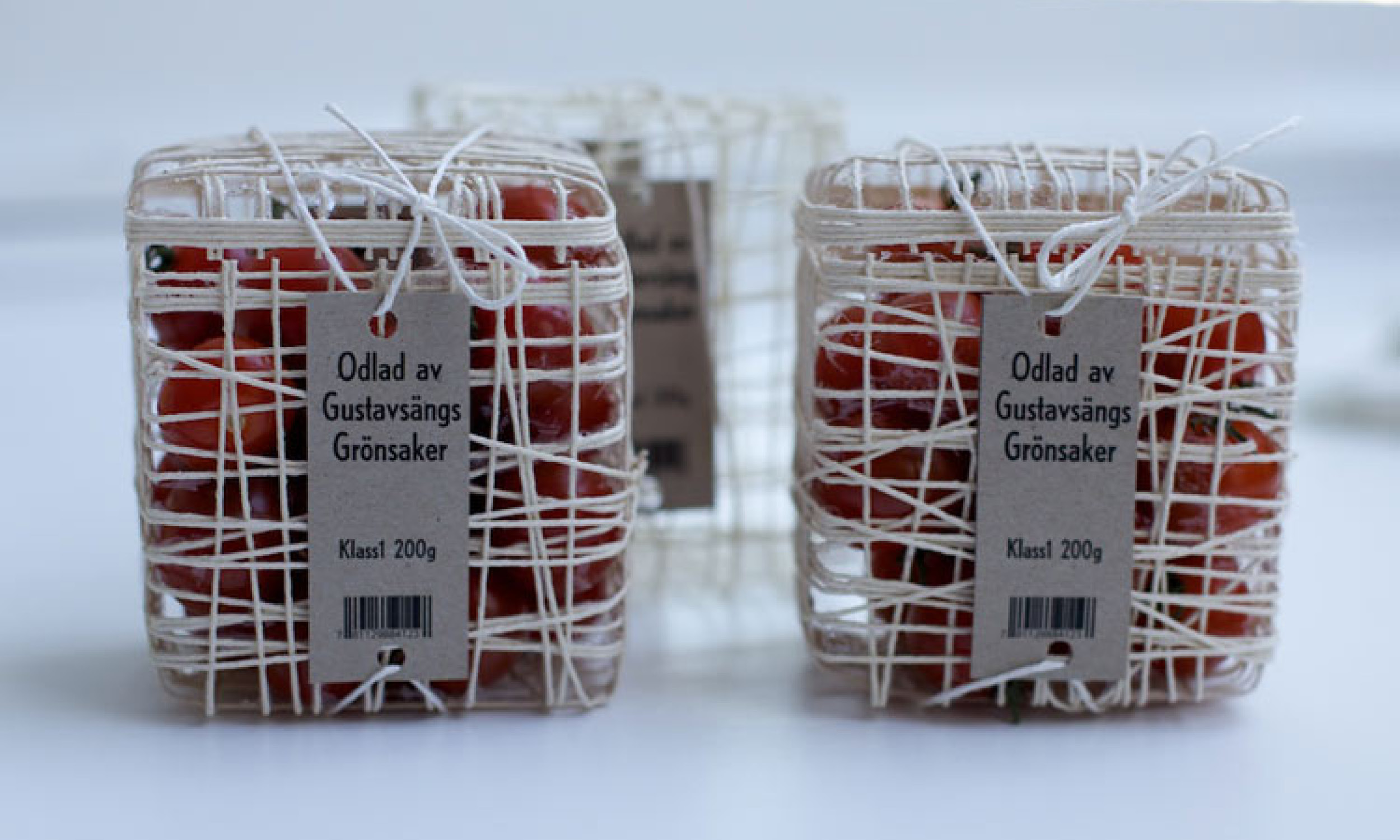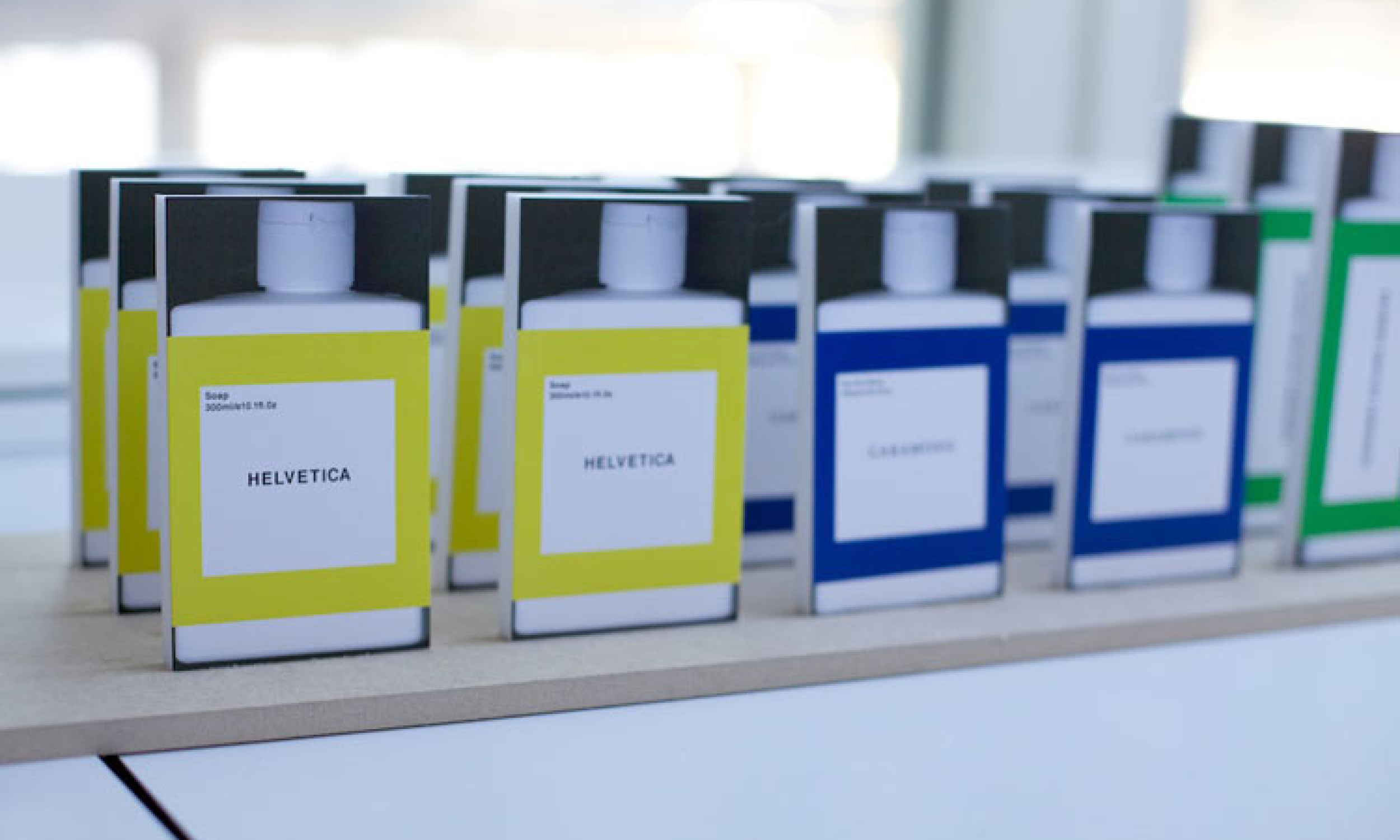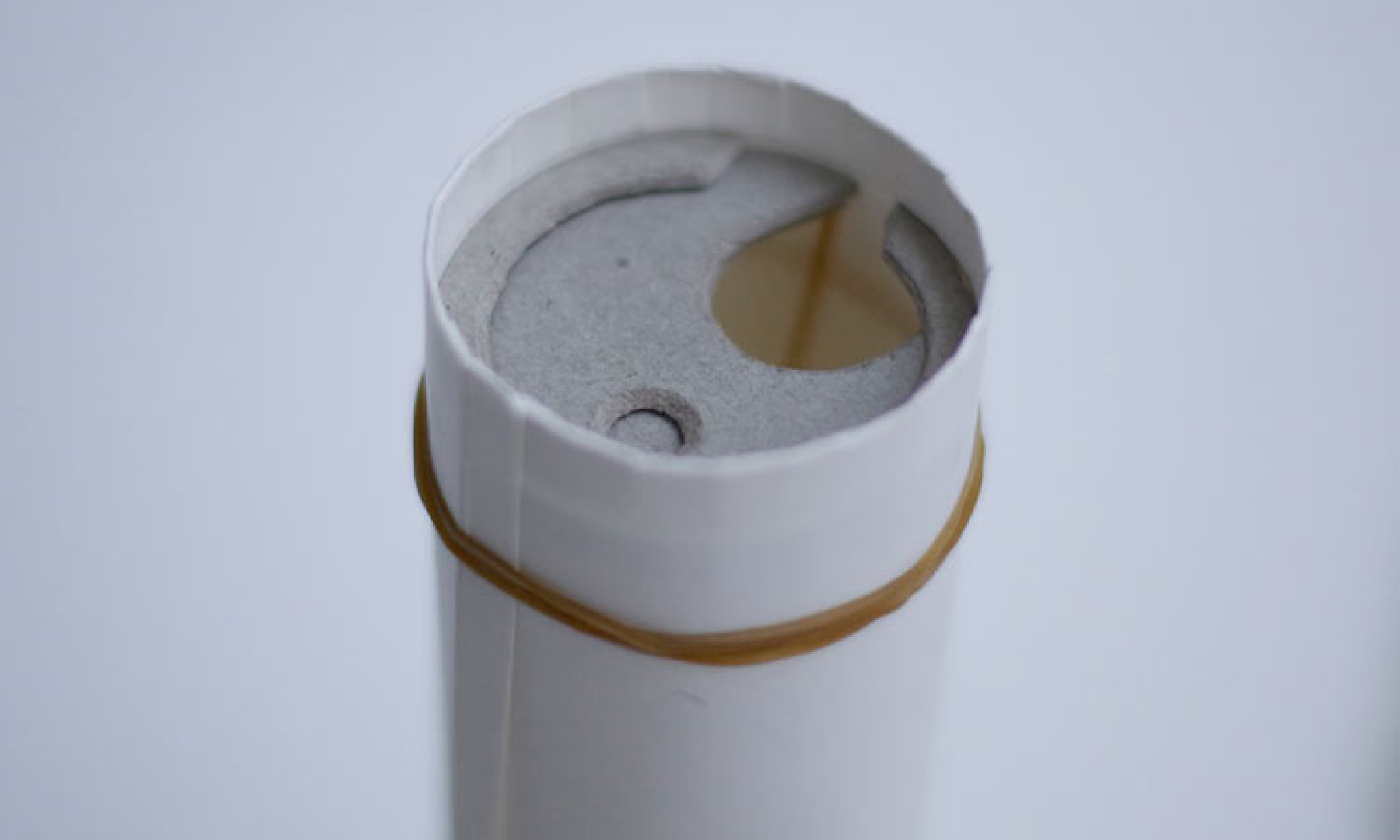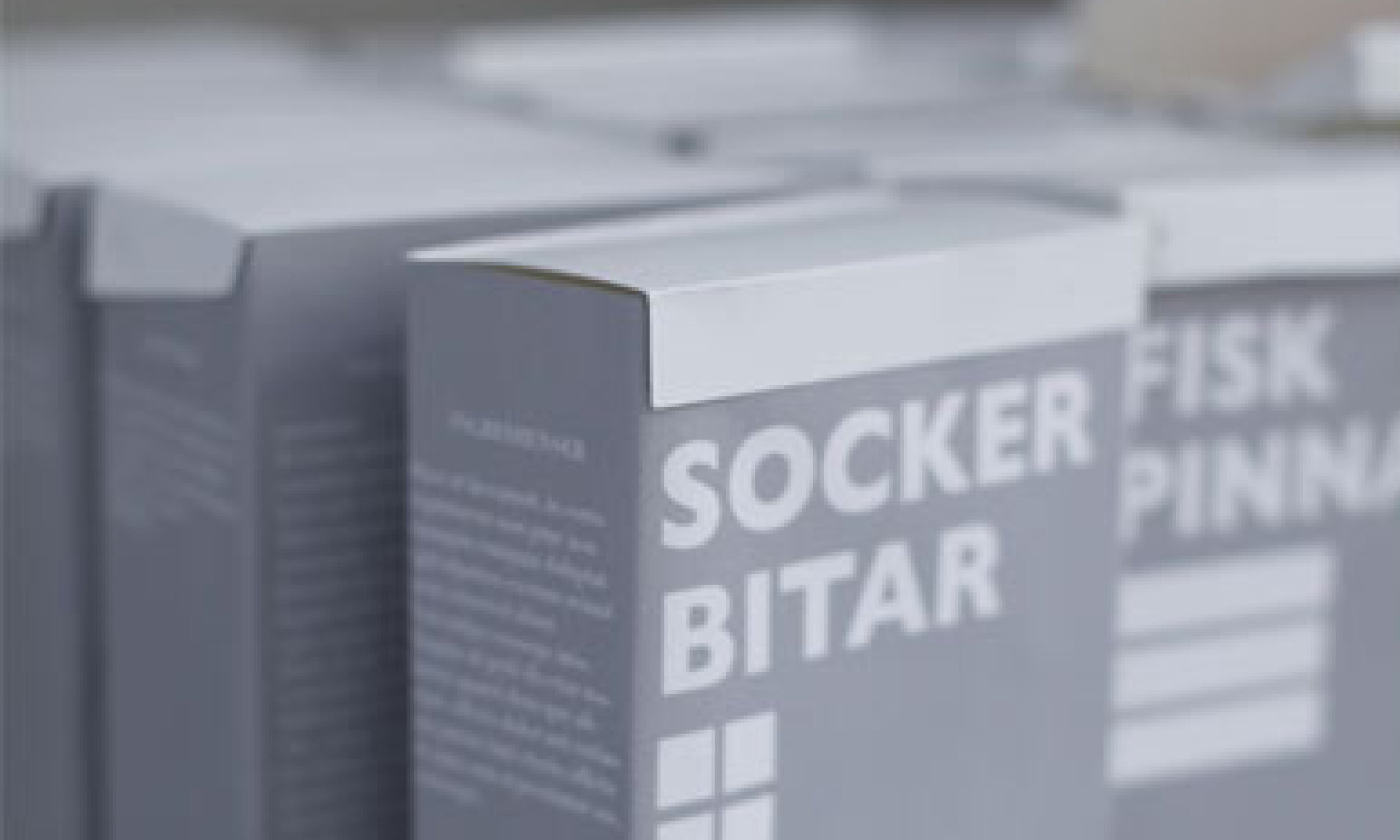 Packaging workshop, Stockholm
15 September 2007
Annually since 2007
Anne runs a regular packaging design workshop at Konstfack University College of Arts, Crafts and Design in Stockholm, Sweden. The students are asked to produced a set of 20 packages fitting into one of three supermarket categories: economy range, high quality range and special diets range. The students need to consider the real industrial issues of economics, sustainability, stacking, transportation, ease of use, aesthetics and fashion.
---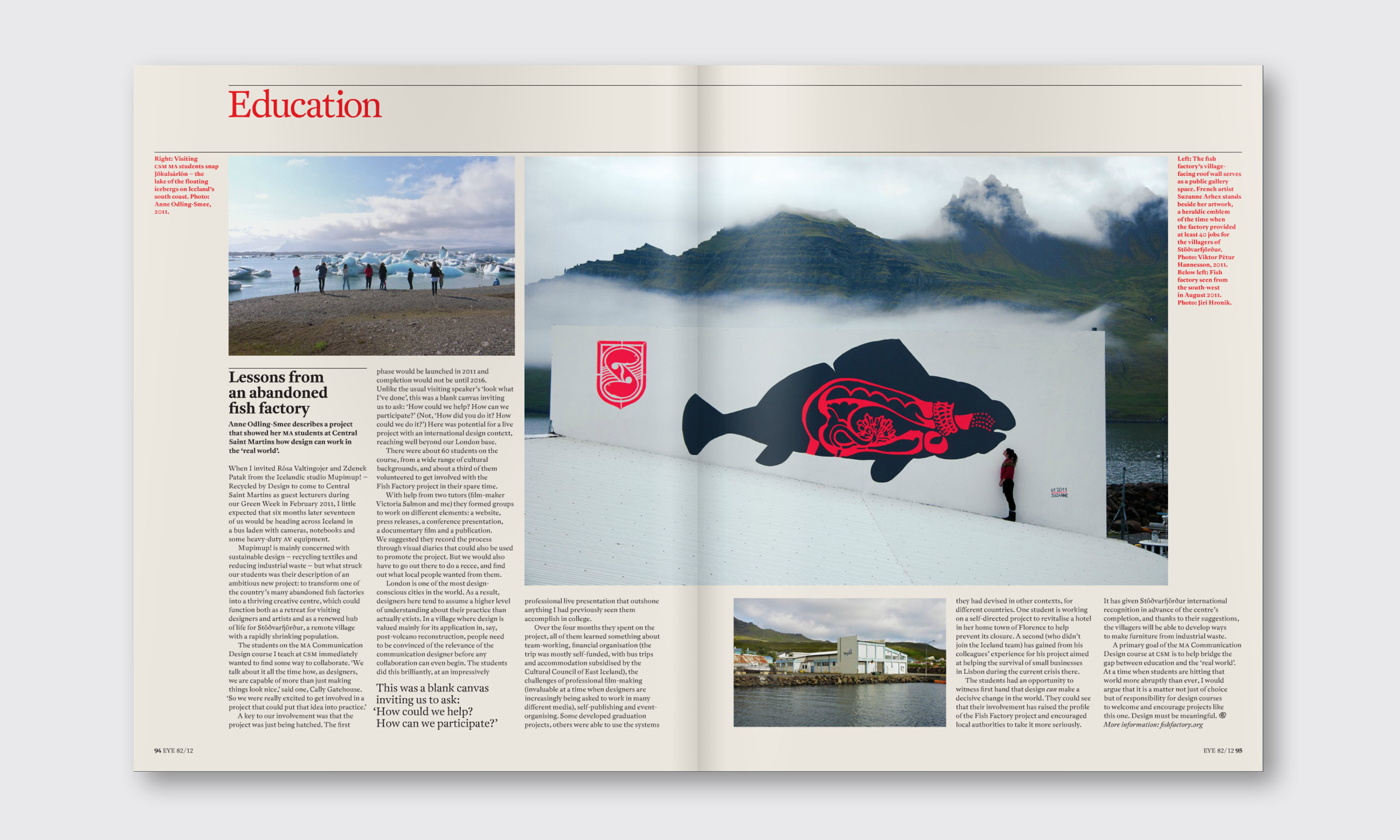 Fish Factory article published in Eye magazine
19 December 2012
Anne Odling-Smee publishes Eye magazine article about the Fish Factory project in Iceland (see entry below)
Read the full article
Eye Magazine
---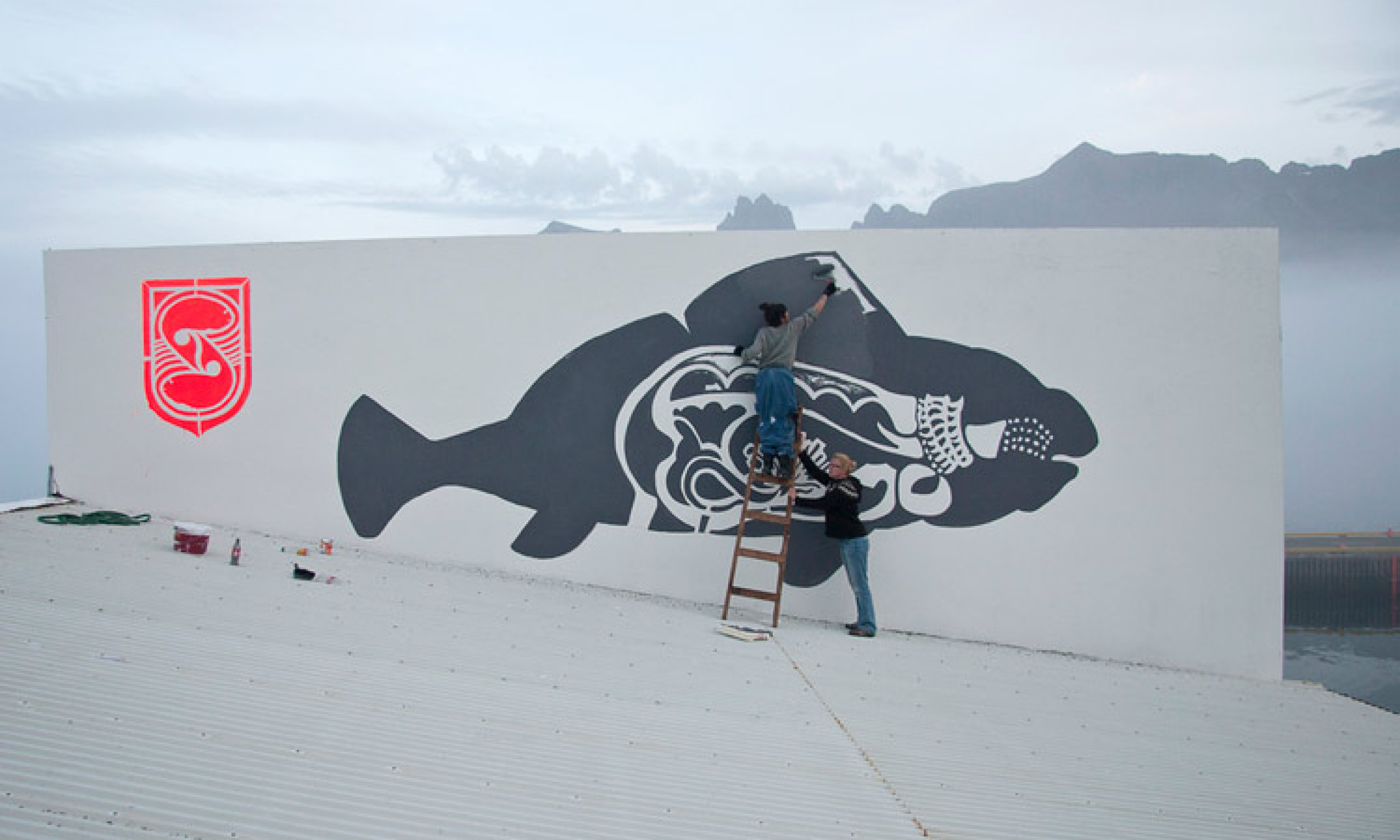 Fish Factory Iceland
24 June 2012
During a lecture trip to Konstfack University in Stockholm, Sweden, Anne was introduced to an Icelandic design duo whom she subsequently invited as guest speakers to Central Saint Martins. Their presentation in London (Feb 2011) kick-started a collaborative project between MA Communication Design students from Central Saint Martins and the design duo Mupimup. Anne travelled to Stöðvarfjörður East Iceland with co-tutor Victoria Salmon and 15 of the students in July 2011 to help start to transform the village's abandoned fish factory into a creative centre. The centre (due to open officially in 2016) will provide a vibrant space to create and trade, thus revitalising the community and serving as a innovative example of sustainable living both locally and abroad.
Links
Make
Eye Magazine article
---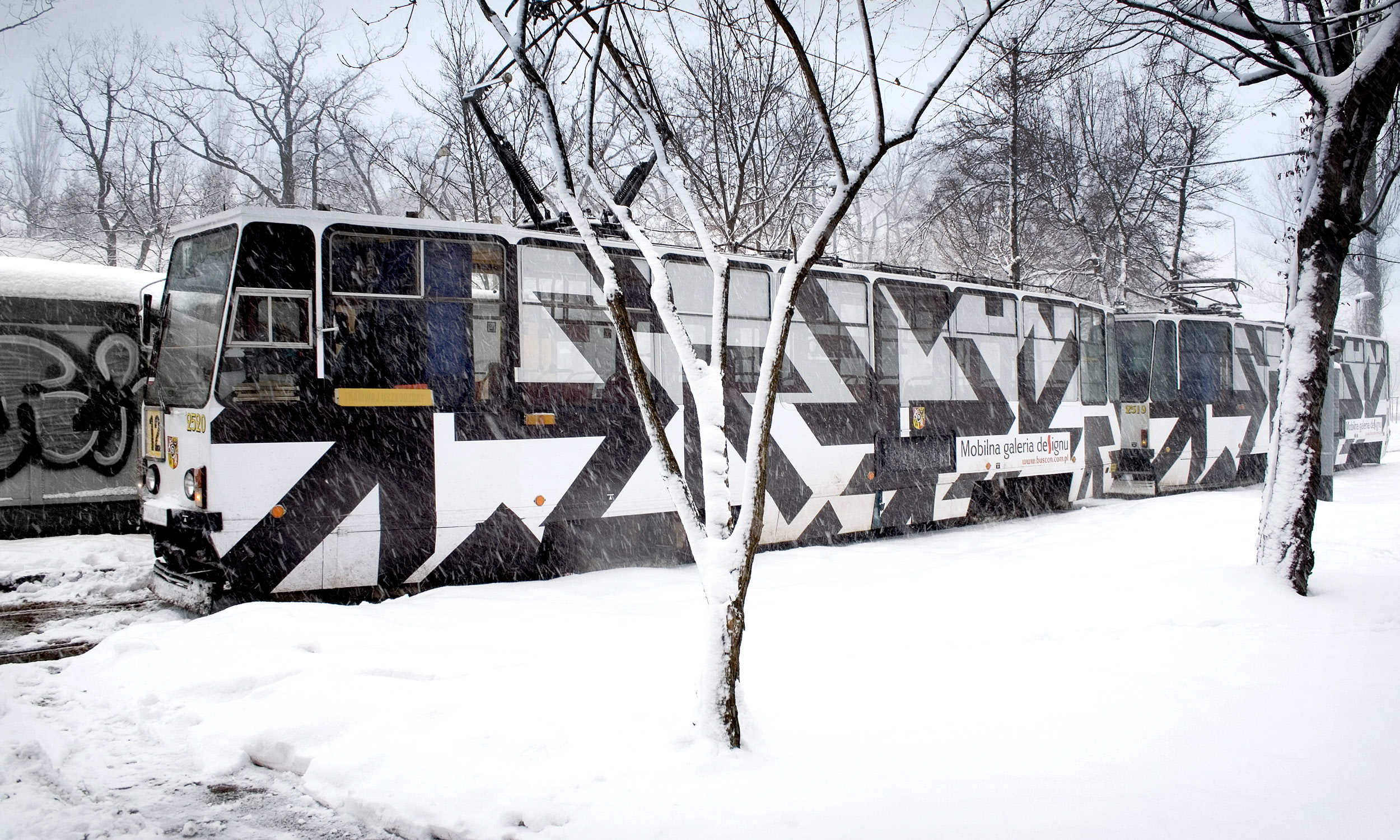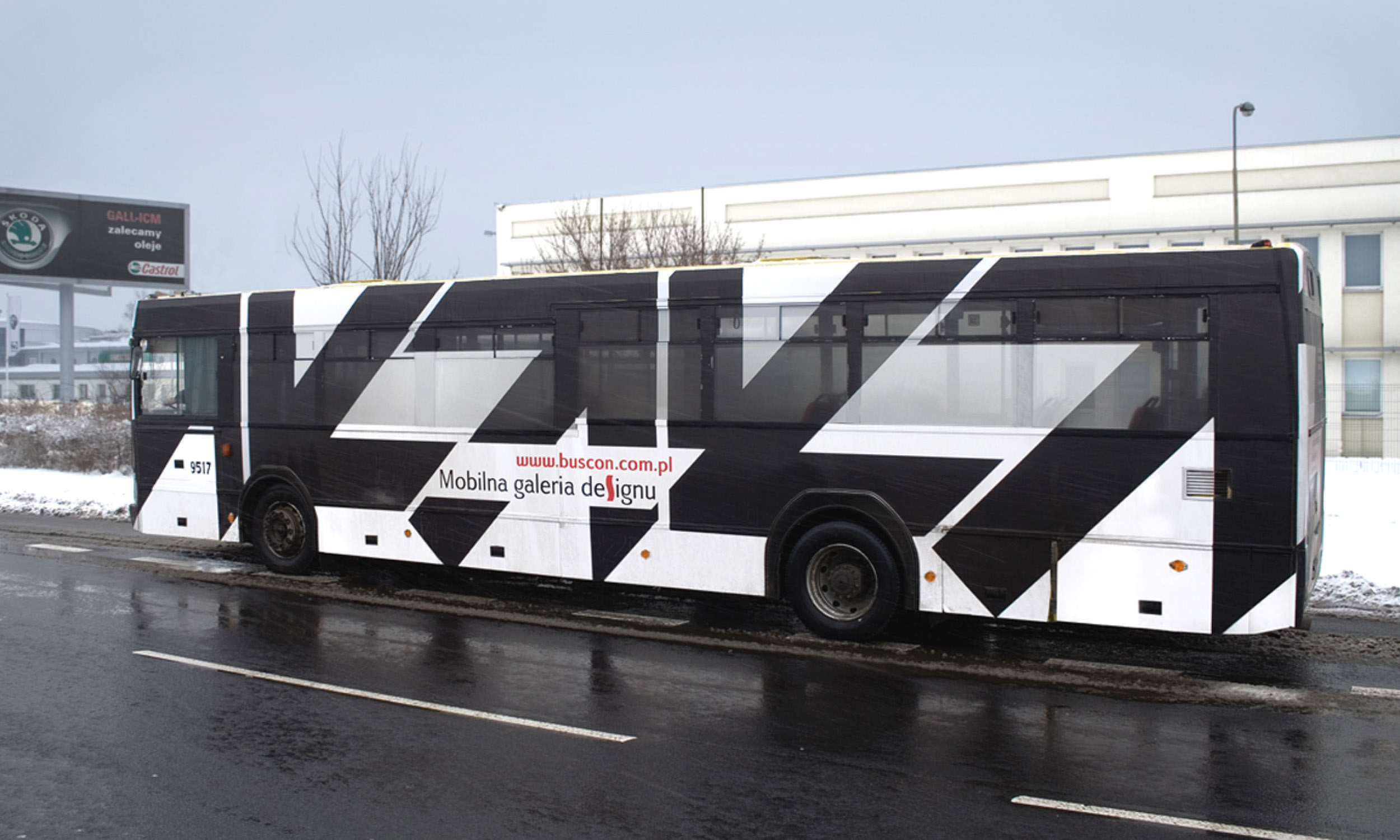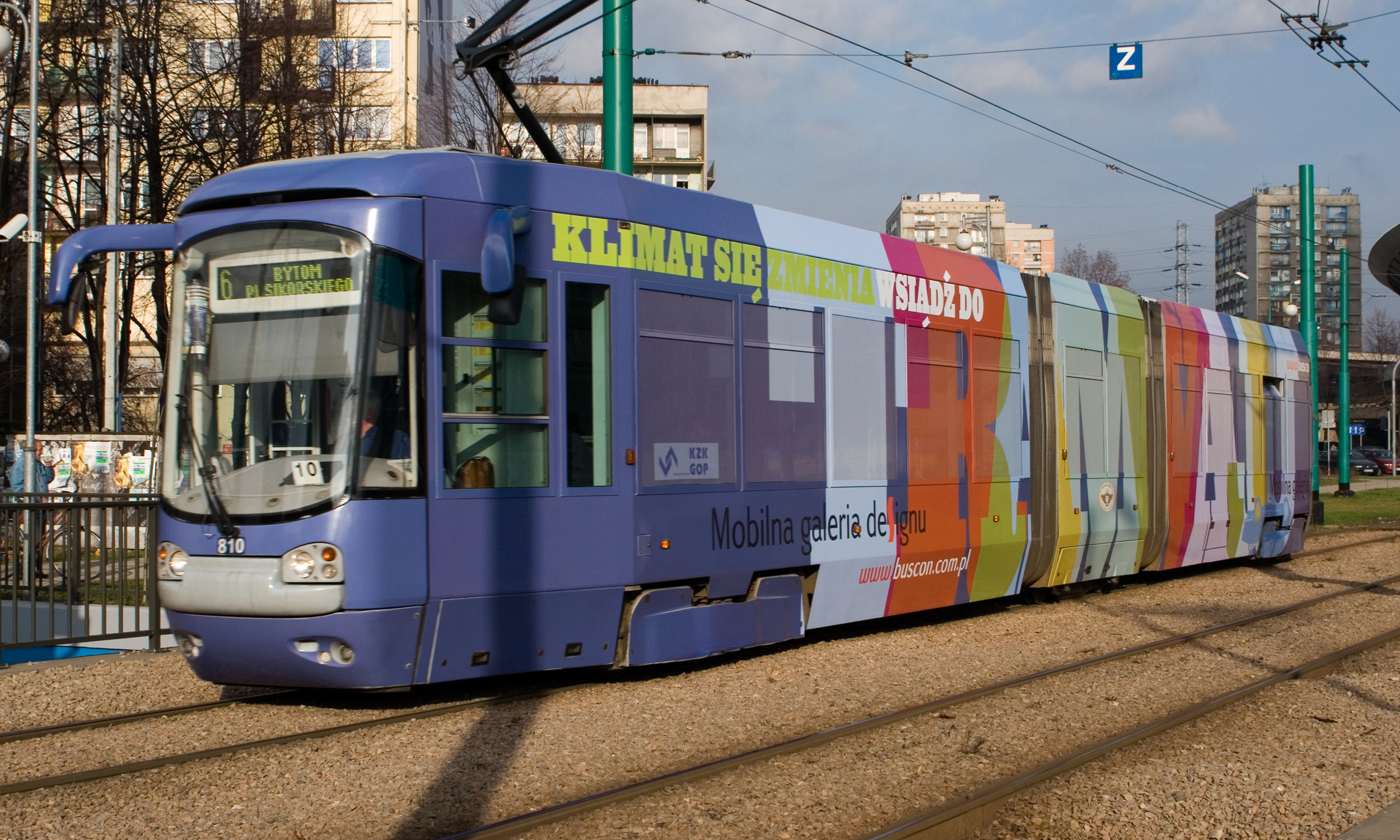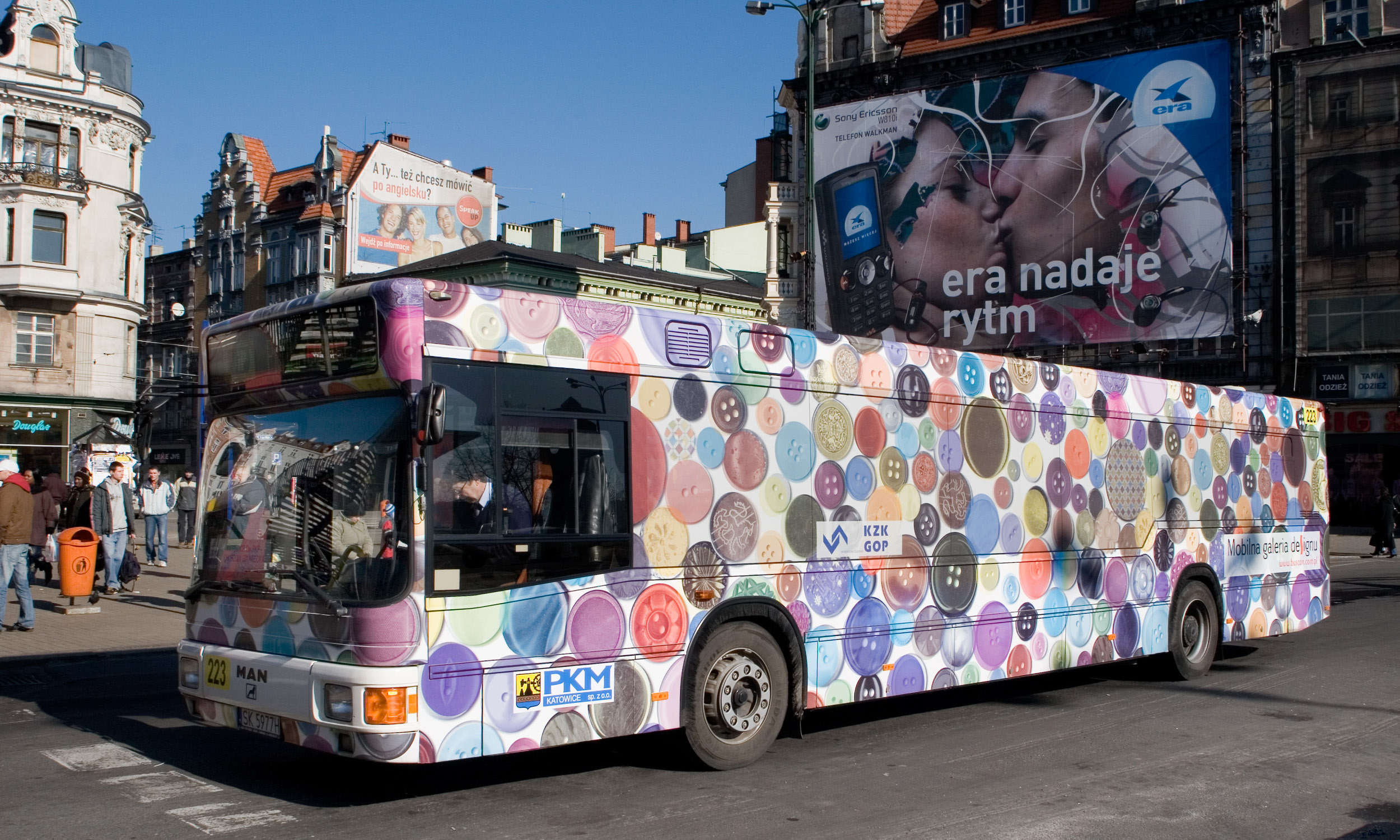 Buses and trams in Poland
12 December 2007
Following a public lecture by Anne Odling-Smee in Poland, O-SB design was invited by audience member Ryszard Lenc to take part in a project called 'Mobile Design Gallery'. Lenc worked for Business Consulting, a company that produces advertising for most of the buses and trams in Poland's major cities.
O-SB invited London designers to submit artworks for the outsides of buses and trams where advertising space had not been sold. Out of the twelve put forward, six ideas were selected to be implemented on vehicles that hadn't been hired by advertisers. The project was featured in Creative Review (July 2007).
Designs picture here by: Christian Altmann,  Adam Brown and Anne Odling-Smee
---
The New Handmade Graphics
28 March 2003
Written and designed by Anne Odling-Smee and published by RotoVision in 2003, this book is about the ways in which graphic designers were reacting to digital technology two decades after the onset of desktop publishing. Anne used examples from over 50 practitioners to argue that the background of bland, computer-generated design encouraged a new phase of experimentation with non digital processes, at least within a particular set of designers.
Links
Online publication
View sample pages
See link
---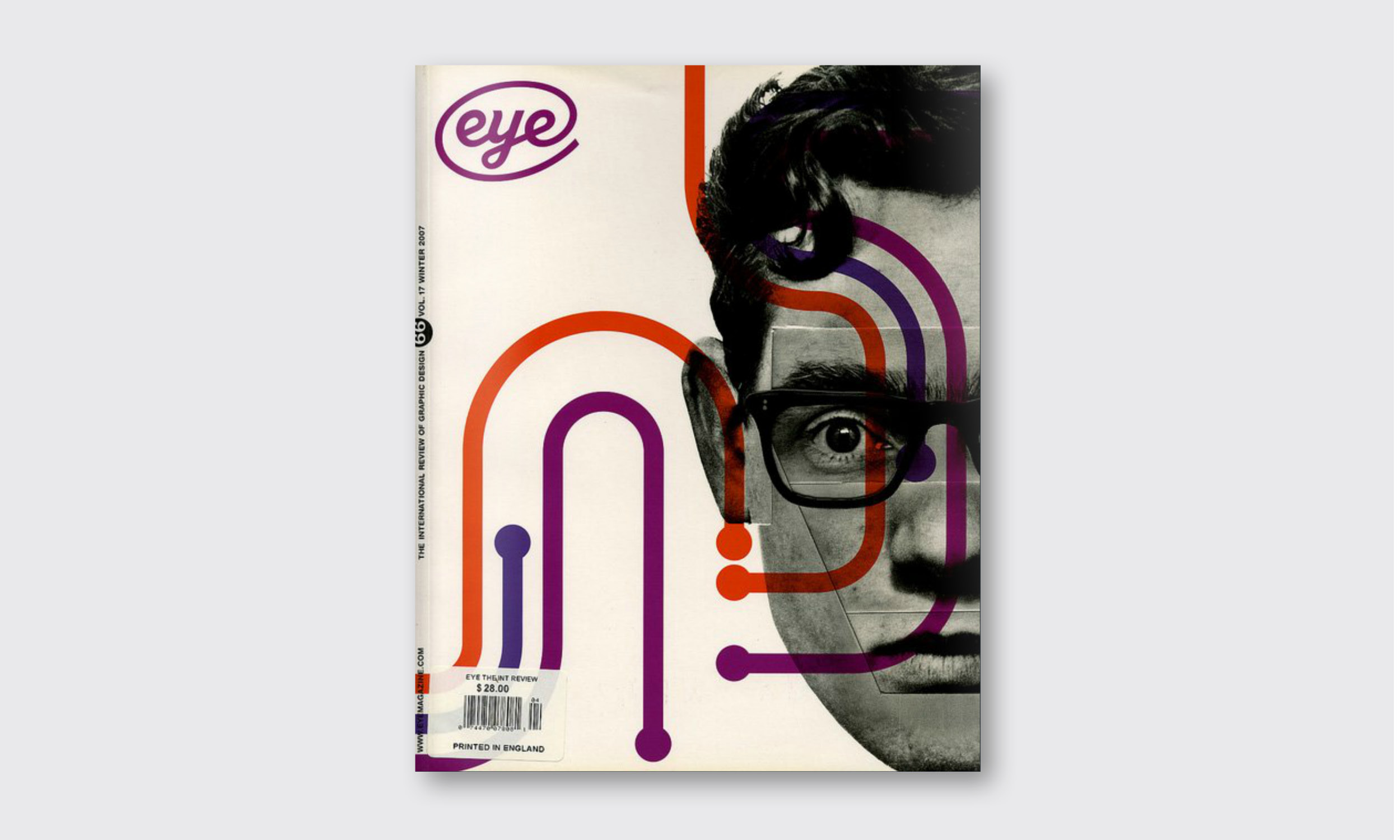 Ken Garland article published in Eye magazine
7 December 2007
Anne Odling-Smee publishes Eye magazine's cover feature on graphic designer Ken Garland.
'The Nazis had the most effective corporate identity ever – this should warn us. That evil, horrible regime had this superlative corporate identity in which they didn't tolerate any diversity.'
Read the full article
Eye Magazine
See link